The Parent Mentor program is a support network for parents of children with disabilities. We help out with parents who need support or whom do not understand the special education process. We can meet with parents prior to a scheduled school meeting and also accompany them to the meeting to assist the parents in working with the school team for their child. This is available at no extra cost to any participating districts or parents. We are funded by a federal grant.
We have also created a DVD Library list that is available for parents and teachers to borrow on a variety of topics relating to special education. Please feel free to contact us with any questions or concerns.
Click link for the Autism Parent Support group dates:
https://docs.google.com/document/d/131QWECt42w3Lf53wtpjJN4W2HLIjkTuja1Er9j8zgOo/edit
Parent Mentor Library
Click Here to access all the books you can borrow for free OR stop by to browse (M-F,8:30am-4:00pm).
Feel free to call or email and I can pull the books out for you!
Autism/Special Needs Resources
Any questions please contact me.
Parent Mentor Newsletters: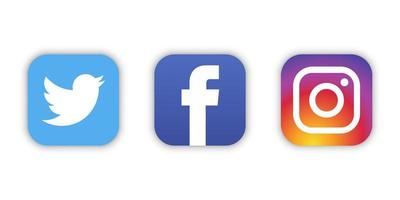 Shanna Gerken
Phone: 419-354-9010 ext. 113
Email: sgerken@wcesc.org
Click here to be added to the newsletter!
Follow me on Facebook 
Follow me on Instagram 
Follow me on Twitter