Congratulations 2020 North Baltimore Graduate Harley!
He plans to join the Marines.
Congratulations 2020 Otsego Graduate Russell Roberts!
Congratulations 2020 Lake Graduate Francesca Flores!
Congratulations 2020 Fremont Graduate Jarvis Williamson!
WCESC will hold blended meetings provided by the Ohio General Assembly for the period of the state of emergency declared by Governor Mike DeWine. The board is suspending BDDF policy language for the duration of the state of emergency declared by Executive Order 2020-01D or until December 1, 2020
Recent News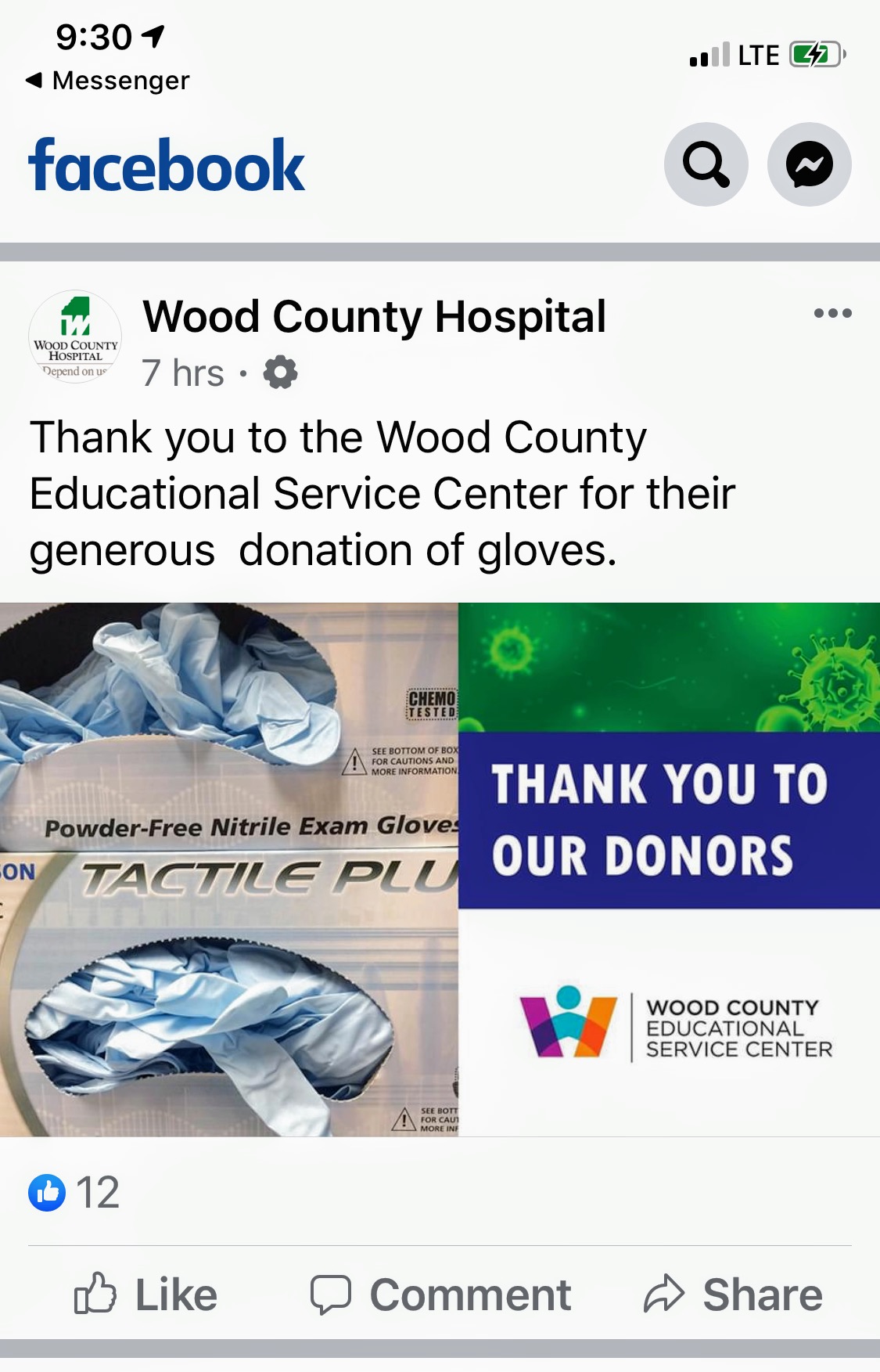 With the onset of COVID-19, and the closure of schools, the staff of
READ MORE...