WCESC will hold blended meetings provided by the Ohio General Assembly for the period of the state of emergency declared by Governor Mike DeWine. The board is suspending BDDF policy language for the duration of the state of emergency declared by Executive Order 2020-01D or until December 1, 2020
We wish everyone health and happiness while school is temporarily closed!  Please check out the following resource list which includes links to academic websites and other fun resources.  We are taking the time to plan for the most amazing summer EVER!  See you soon!
Brette Hartman presented for the first time at the OCALICON conference in Columbus on November 22nd. Brette is in her second year with the WCESC as the North Baltimore school psychologist. We are very pleased that Brette was selected to present at this nationally recognized conference. OCALICON serves individuals, families, and school personnel involved in the fields of autism and low incidence disabilities.
The WCESC received the Ohio Innovations to Address Addiction award on Oct. 30, 2019
Recent News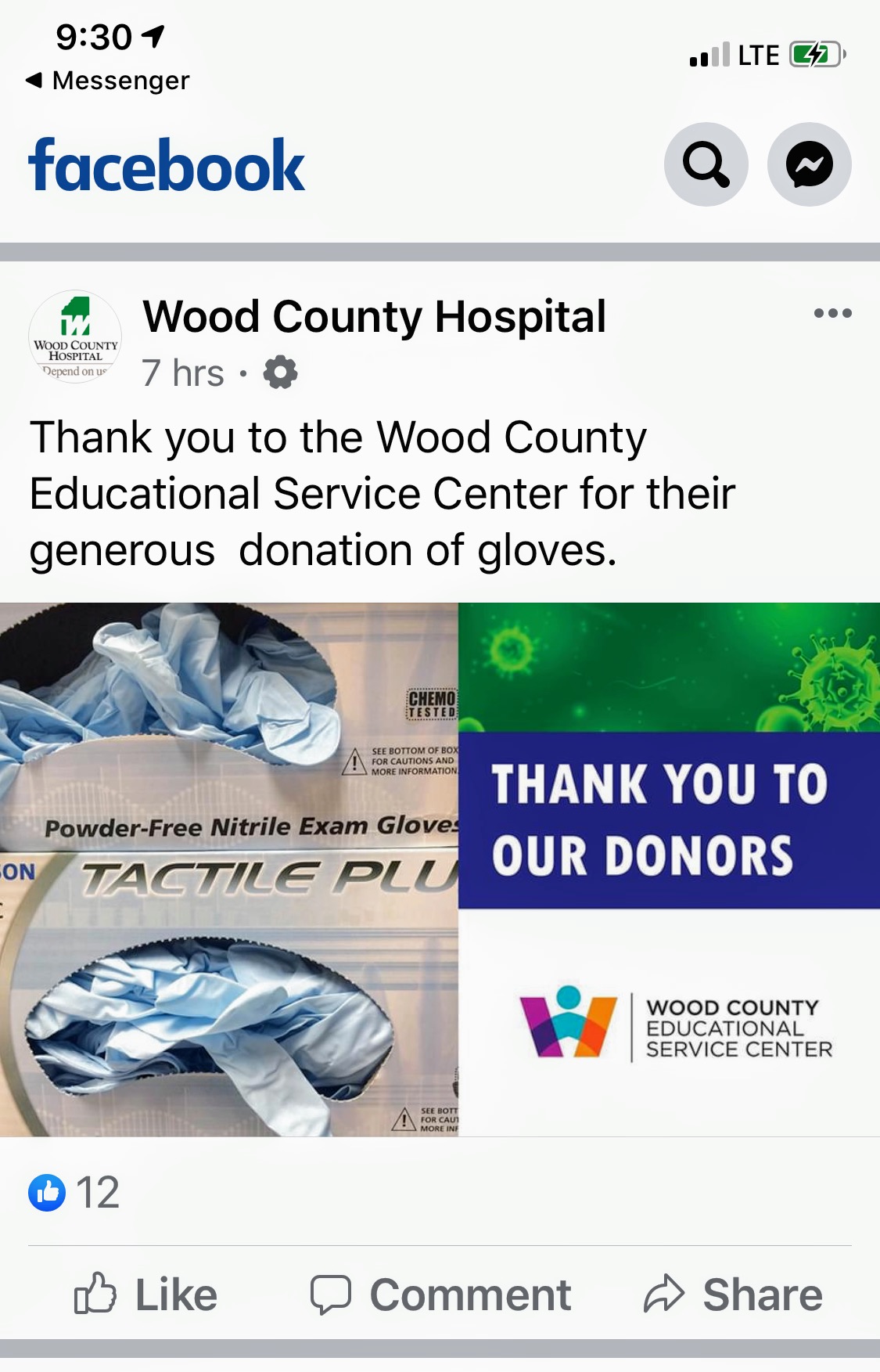 With the onset of COVID-19, and the closure of schools, the staff of
READ MORE...