2021 Spelling Bee Winner 
Oliana Syroka, Lake, was the winner of the 2021 Wood County Spelling Bee. Read more here.
Franklin B. Warner Scholarship Winner 
Kyle Kelley, of Rossford, was this year's Franklin B. Warner scholarship winner. Read more here.
Thank you Wood County Public Library!
The CLC program was thrilled to partner with the Wood County District Public Library for Bunny's Book Club!  Our students now have the great opportunity to log minutes in order to receive a chance to win a book bundle raffle.  Each student also received a plush bunny to read to. Thank you WCPL!
Community Learning Centers 
Check out our Before and Afterschool, Summer, Intervention
SEL, and other related programming!
Recent News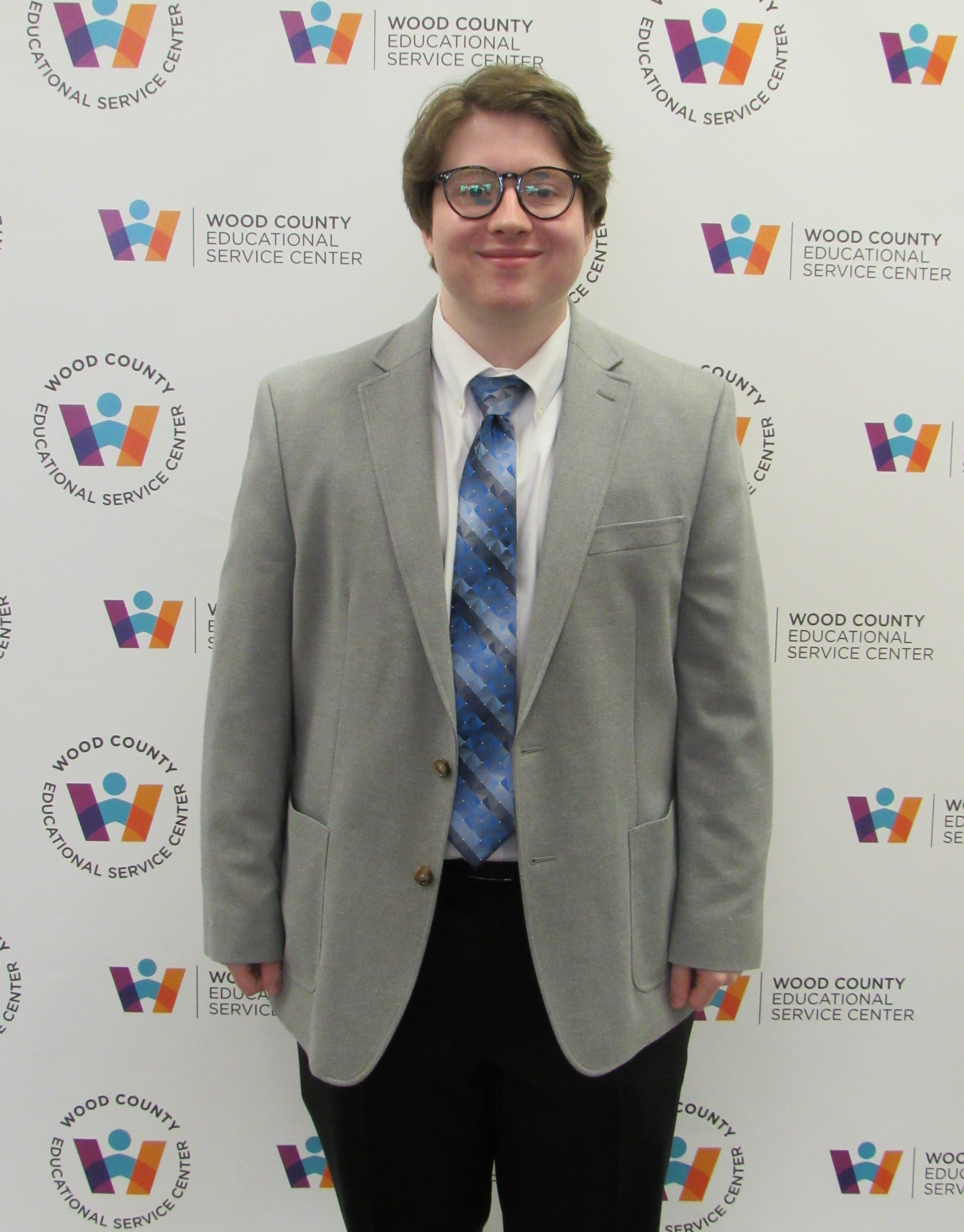 Congratulations to Kyle Kelley, Franklin B Walter Scholarship winner
READ MORE...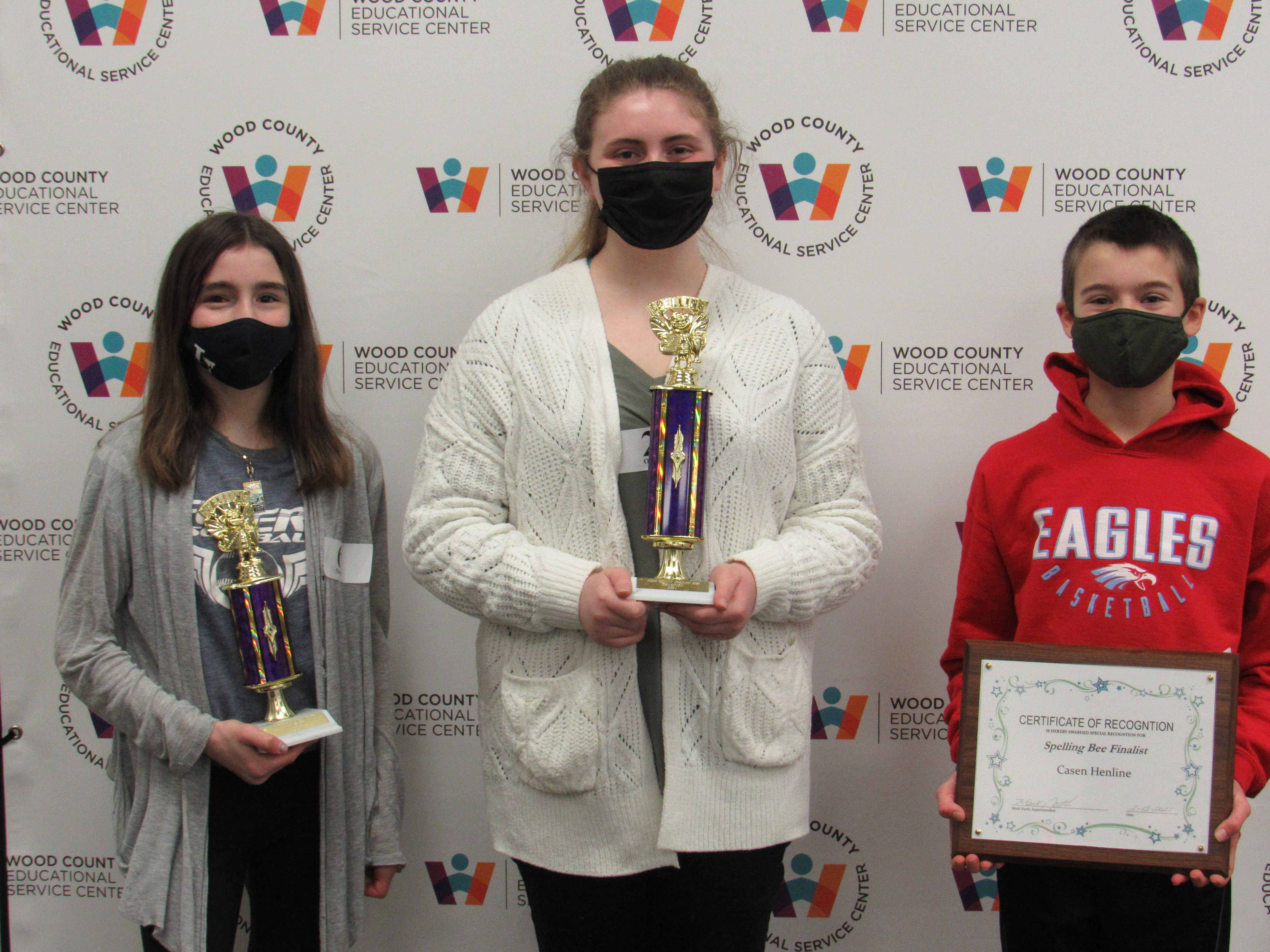 The 2021 Wood County Spelling Bee was held February 13, 2021 at
READ MORE...