The Wood County Educational Service Center received the Ohio Innovations to Address Addiction award on Oct. 30, 2019.
OSBA recognizes BGSU Recreation Center for support of WCESC work experience programs.
WCESC and OSBA recognizes Goodwill as a community partner in the Living Classroom work experience program.
Recent News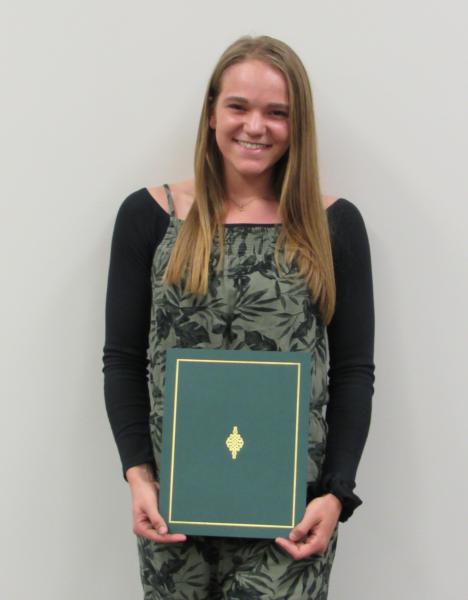 The Franklin B. Walter Award was established in 1990 by the Ohio
READ MORE...