Brette Hartman presented for the first time at the OCALICON conference in Columbus on November 22nd. Brette is in her second year with the WCESC as the North Baltimore school psychologist. We are very pleased that Brette was selected to present at this nationally recognized conference. OCALICON serves individuals, families, and school personnel involved in the fields of autism and low incidence disabilities.
CLC is heading into 2020 with a focus on mindfulness and SUCCESS!
Give your student a fresh start in new year by enrolling them in
before and afterschool programming with the CLC!
The WCESC received the Ohio Innovations to Address Addiction award on Oct. 30, 2019
Recent News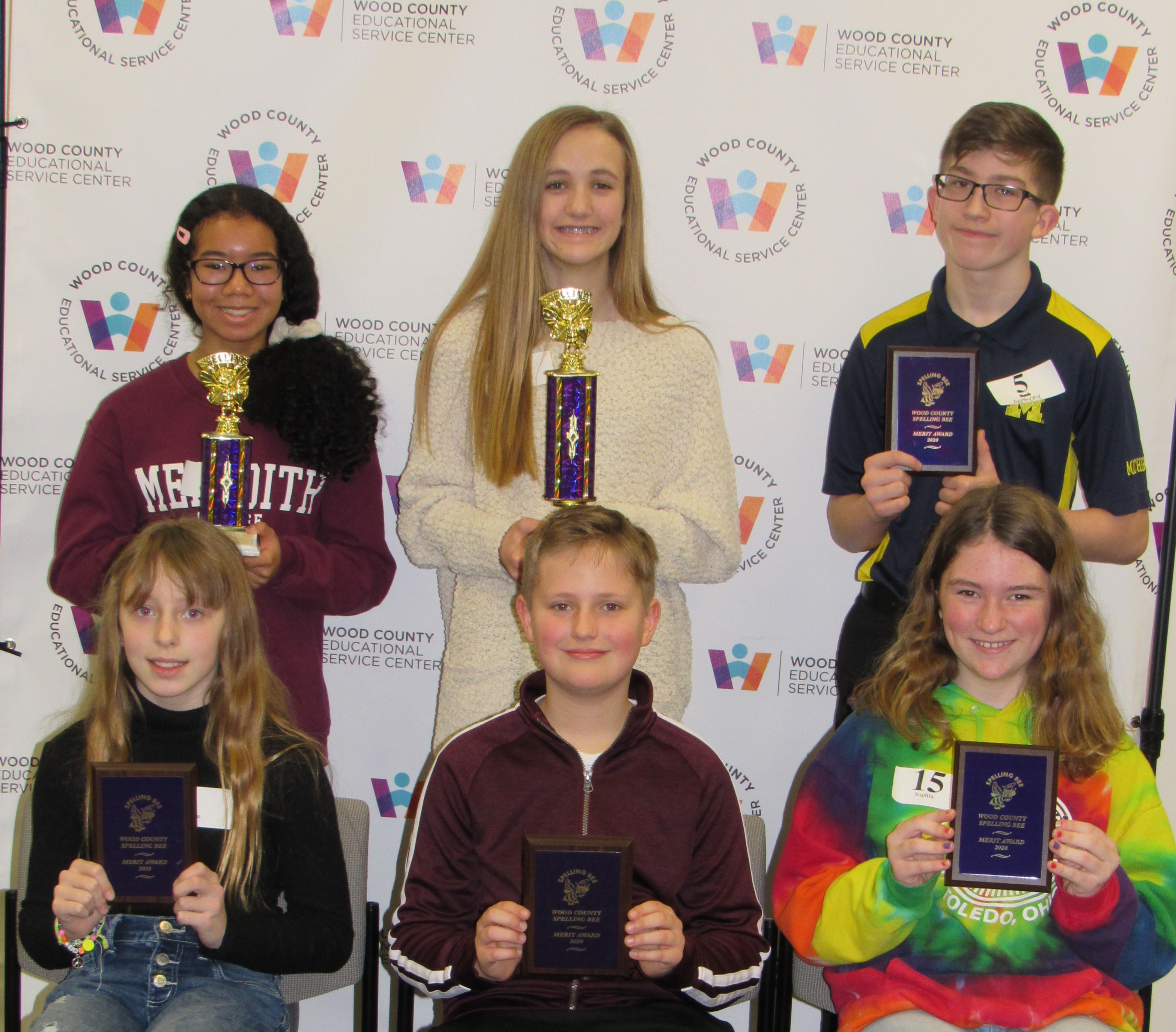 The 2020 Wood County Spelling Bee was held Feb. 8 at the Wood County
READ MORE...