Brochures
Download any of the following brochures to learn more about the ATOD Prevention Program:
Youth Surveys
The ADAMHS Youth Survey is conducted every year in all 10 Wood County schools in order to get a picture of drug use, attitudes, beliefs, and school and home climate. Results of these surveys are used to evaluate current programming and make additions, substitutions and changes to programming accordingly, in order to better serve the youth of Wood County.
View the following: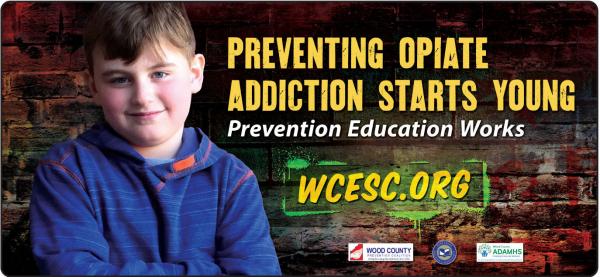 Our opiate awareness billboard for 2018/2019.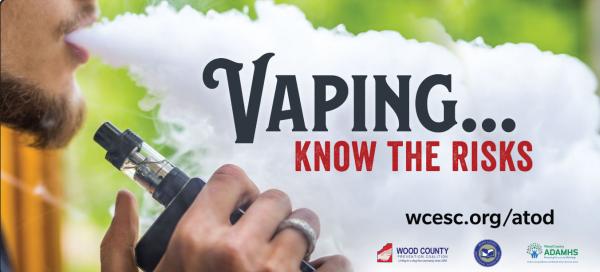 Our vaping awareness billboard for 2018/2019.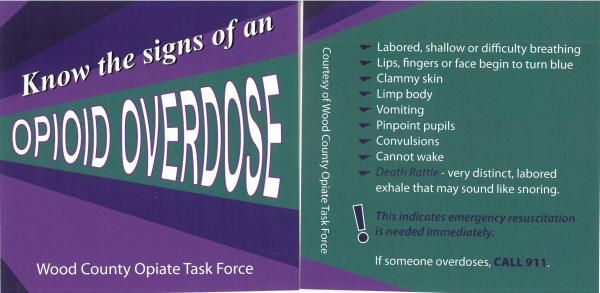 Signs of an Overdose brochure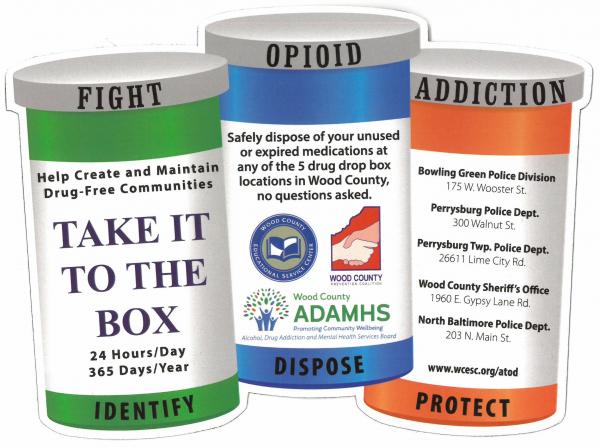 Drug disposal location magnets
Publications From Other Organizations