Kinship Support Groups meet in a casual and welcoming environment, offering education and support to grandparents who are raising grandchildren. Grandparents have the opportunity to meet other caregivers, develop a network of support, and receive information about resources and services available.
Meetings are currently held on various Tuesdays (see schedule below) at Lake Elementary in Millbury, Rossford Elementary, and Crim Elementary in Bowling Green.  Free dinner and child care are provided.  RSVP's are requested in advance to plan for dinner and childcare workers, but are not required for attendance. 
For additional information, please contact:
Sarah Nidiffer
419-409-2087 
419-354-9010 ext.136
snidiffer@wcesc.org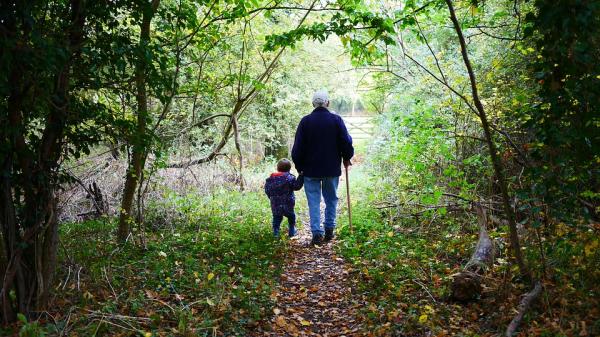 UPCOMING MEETING INFORMATION
2022-2023 Meeting Schedule
Lake Elementary Crim Elementary
Gymnasium Cafeteria
5:30-7:00 pm 6:00-7:30 pm
September 13 September 26
October 11 November 1
November 7 November 28
December 5 December 19
Rossford Elementary Wood County Committee on Aging
Cafeteria 140 S. Grove St., Bowling Green
5:30-7:00 pm 11 a.m.-1 p.m.*
September 19 September 27
October 24 October 25
November 21 November 29
December 12 December 20
*Childcare and food are not provided for daytime meetings at Wood County Committee on Aging. Discounted lunch is available at the onsite cafeteria.