Grandparents Raising Grandchild Support Groups - G.R.G.
G.R.G. meets in a casual and welcoming environment, offering education and support to grandparents who are raising grandchildren. Grandparents have the opportunity to meet other caregivers, develop a network of support, and receive information about resources and services available.
Meetings take place on the second Wednesday of each month during the school year, at the Wood County Educational Service Center, from 6 to 7:30 p.m.
Dinner is served at 6 p.m., and the program begins at 6:30 p.m. Child care will be provided for children who are preschool-age or older. Free - no registration required.
For additional information, please contact:
Felicia Otte
419-308-9010 ext. 237
fotte@wcesc.org
Find us on Facebook
UPCOMING MEETING INFORMATION
March 13, 2019 - Financial Resources: Staff from local agencies in Wood County will discuss financial assistance and other available resources, and also answer other questions group members may have.
April 10, 2019 - Emotional/Behavioral Well-Being: Mental health professionals will join our meeting for a question and answer session with group members, to answer individual questions, as well as share resources available in Wood County.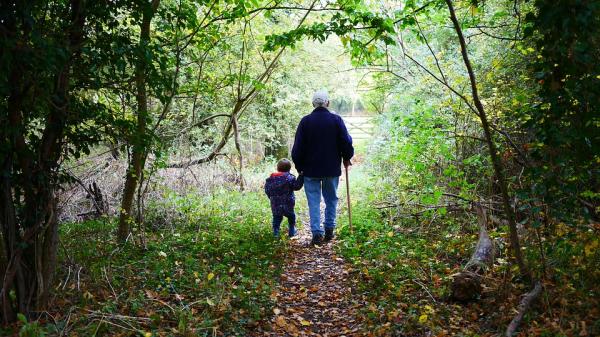 2018-2019 Meeting Schedule
September 12, 2018
October 10, 2018
November 14, 2018
December 12, 2018
January 9, 2019
February 13, 2019
March 13, 2019
April 10, 2019
May 8, 2019