Blog Entries - 2022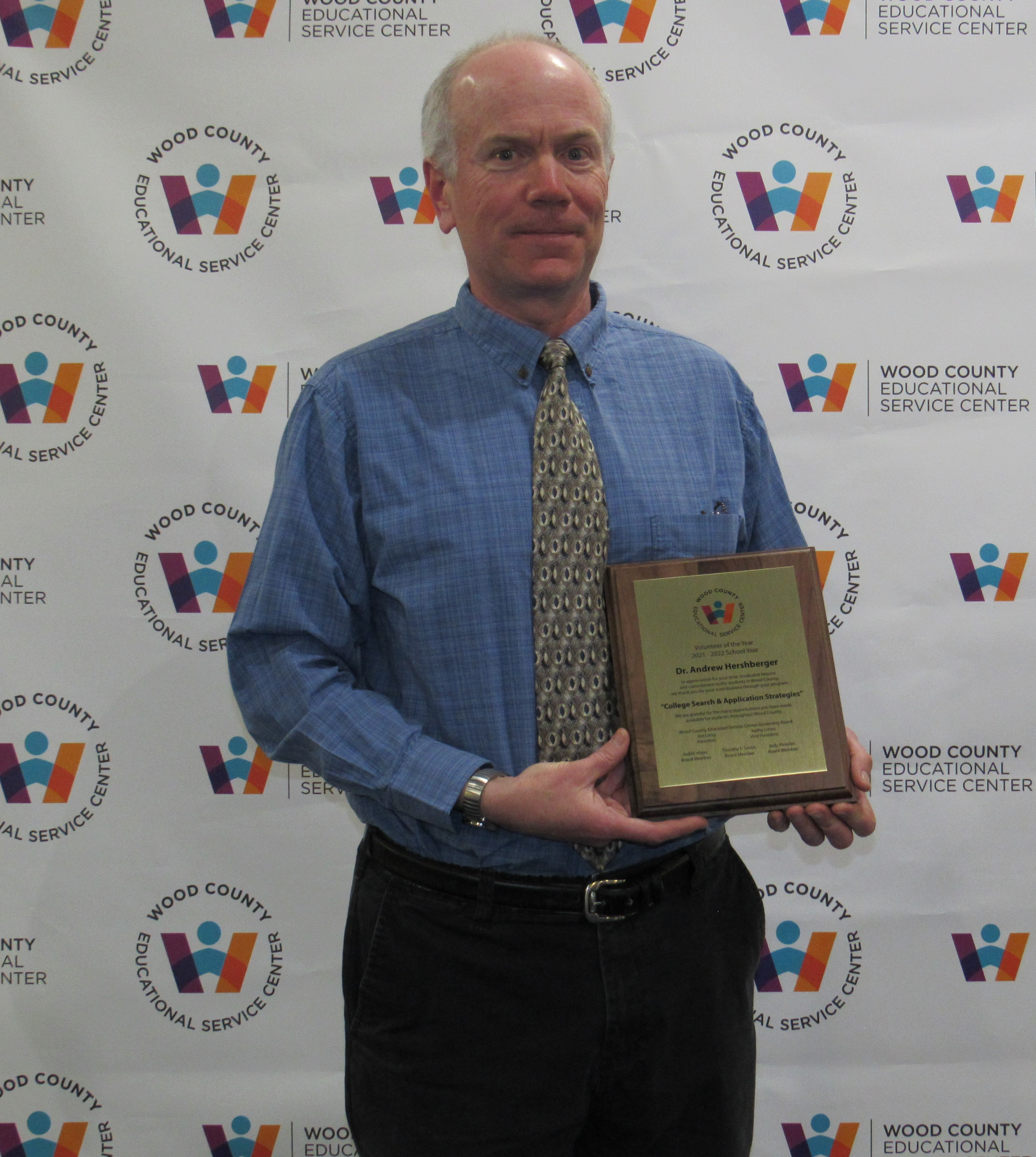 Congratulations to Andrew Hershberger recipient of the Volunteer of the Year Award for the 2021-2022 school year.
Andrew Hershberger dedicates his time, invaluable lessons and commitment to the students in Wood County.
read more …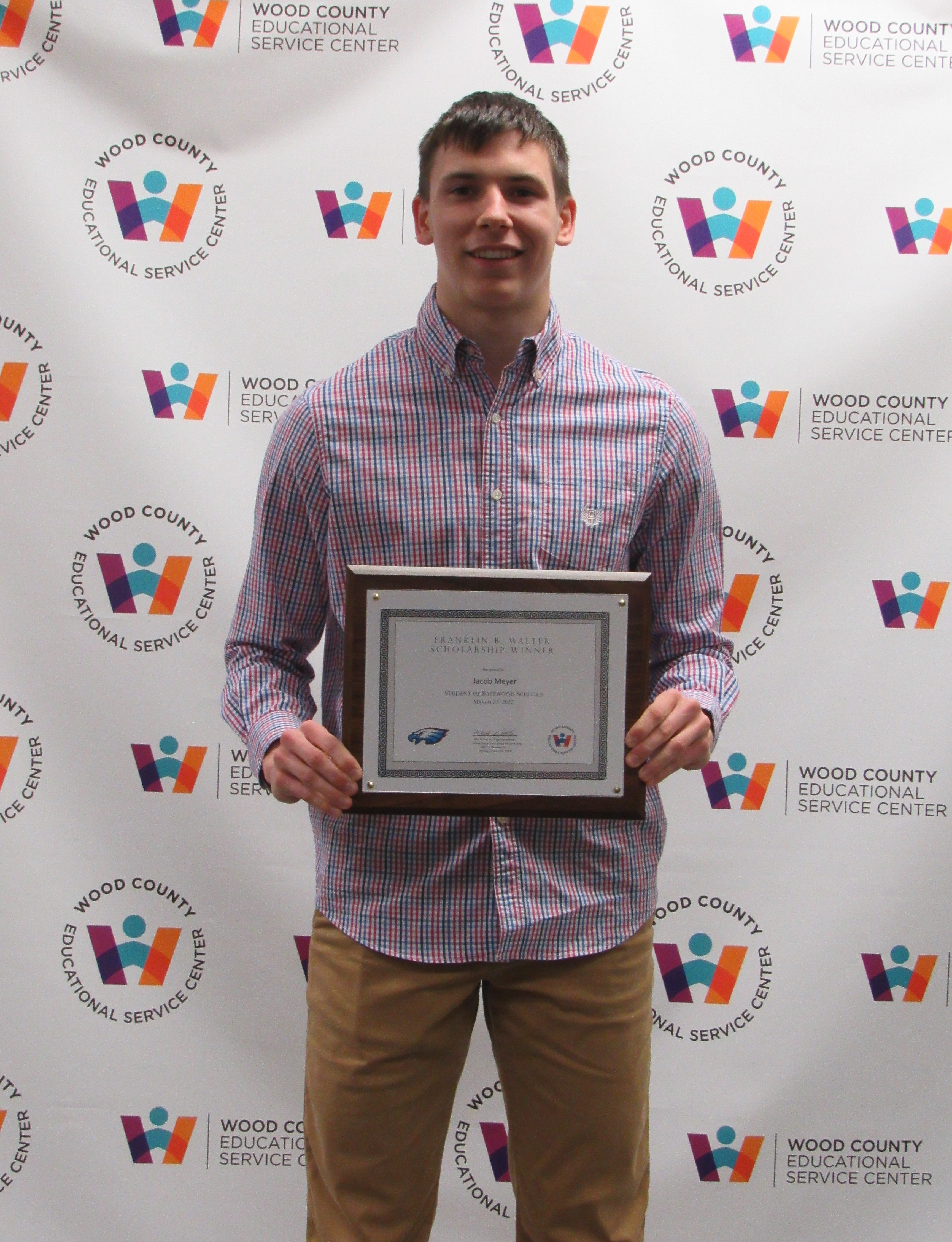 Congratulations to Jacob Meyer, Franklin B Walter Scholarship winner for the Wood County Educational Service Center. Jacob is a senior with Eastwood High School and he was the recipient of the Franklin B Walter scholarship. He was chosen by the ESC for the 2021-2022 school year. 
read more …