Logo Contest Winner

Wood County Educational Service Center's original creation was created by Elena North who designed a logo for the ESC county wide contest. Her logo was sent onto Ulrich Pinciotti Design Group who further developed the final logo.
The middle of the W symbolizes a person being supported by the ESC.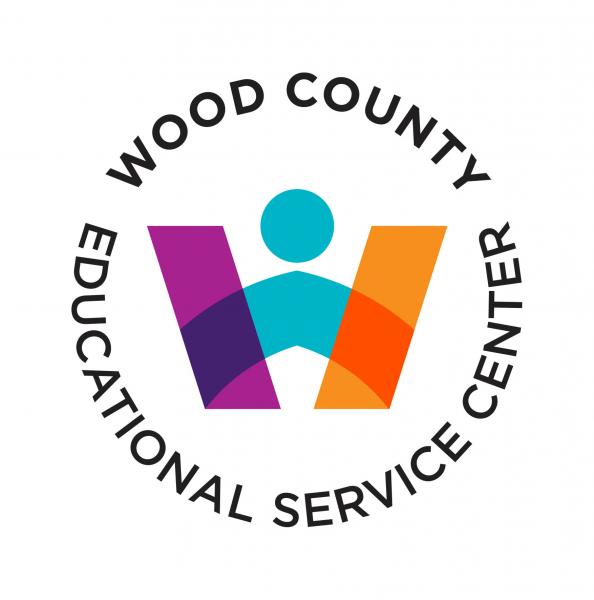 All elements represent the partnerships coming together to form a W for Wood County. Different colors represent the unique and diverse programs offered by the ESC.