Franklin B. Walter Student Award 2019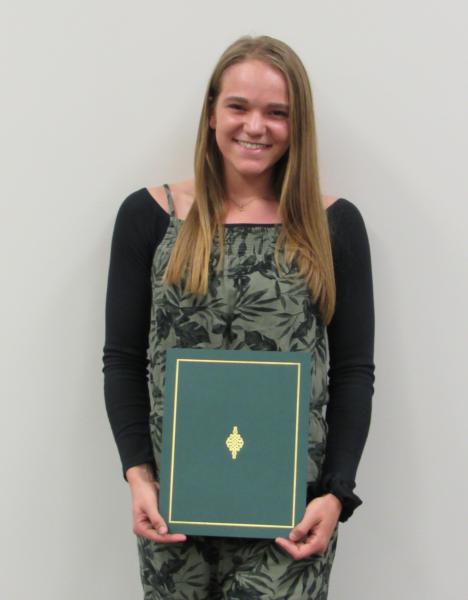 The Franklin B. Walter Award was established in 1990 by the Ohio Educational Service Center Association to honor Franklin B. Walter, past Superintendent of Public Instruction in Ohio who served from 1977 to 1991.
Each year, Educational Service Centers throughout Ohio recognize an outstanding Senior student based on academic achievement.  The award is presented along with a scholarship to the honored student recipient.
Honored recipient ALYSSA RAY of Eastwood Local Schools